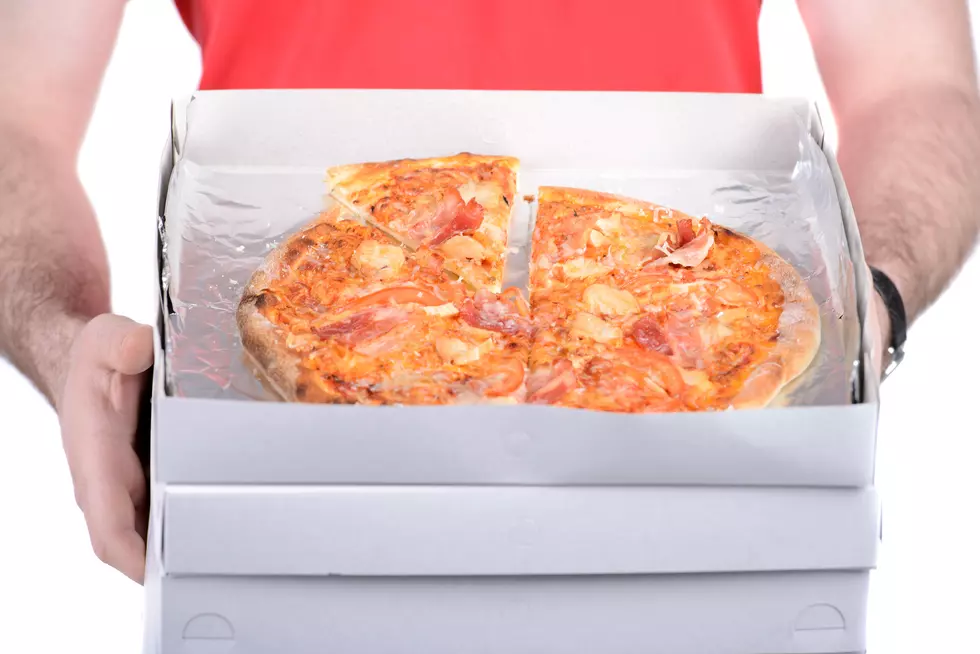 5 Restaurants That Need To Deliver In Evansville
GeorgeRudy
So, on the ride back from Memphis, I wrote down some blog ideas. Just different things that popped in my head, and planned on sharing them this week. One of my ideas was, "Which Restaurants Do You Wish Delivered"? Then, it was like my thought was answered, before I even blogged it!

Now that my dream could actually be a reality, I had to share my delivery wishlist.
I'll take 1 birthday cake, please...LOL! Seriously, coffee & donuts everyday!
I already love that I can order online, this would be so helpful on a busy weeknight.
I'd probably become BFFs with the drivers, because I eat there a lot!
Ok, technically this was Chase's pick, but it would save us a ton of time spent in the drive thru!