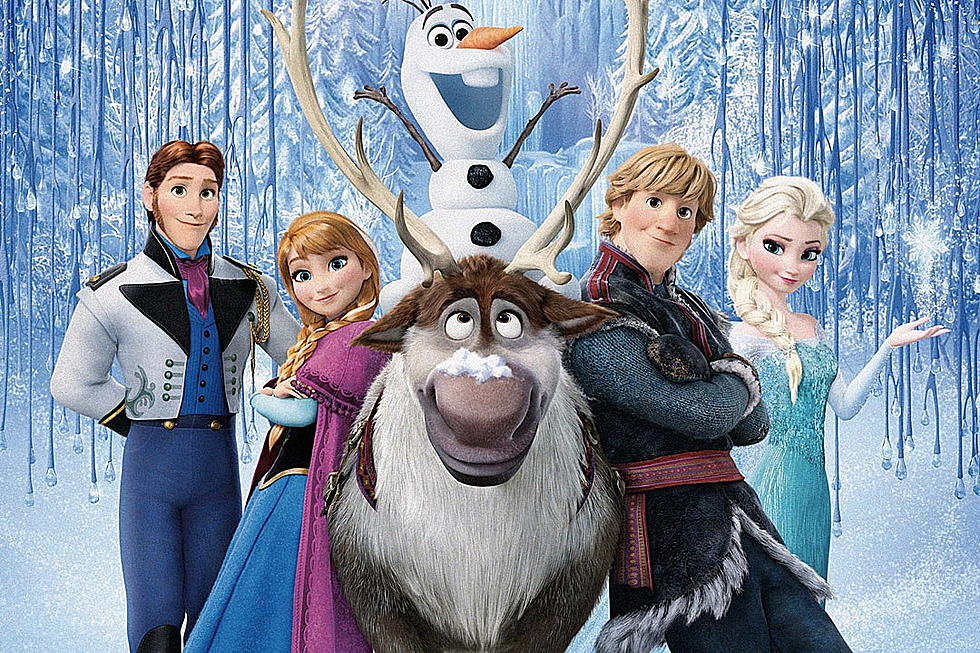 5 of the Best Winter Movies
Disney
Since it's literally too cold to leave the house, here are some Winter themed movies to enjoy!
URGENT - WINTER WEATHER MESSAGE
National Weather Service Paducah KY
307 AM CST Tue Jan 29 2019
ILZ075>078-080>091-INZ081-082-085>088-KYZ014-015-018>020-MOZ076-
086-087-292230-
/O.CON.KPAH.WC.Y.0001.190130T0600Z-190130T1800Z/
Jefferson-Wayne IL-Edwards-Wabash-Perry IL-Franklin-Hamilton-
White-Jackson-Williamson-Saline-Gallatin-Union-Johnson-Pope-
Hardin-Gibson-Pike-Posey-Vanderburgh-Warrick-Spencer-Union KY-
Webster-Henderson-Daviess-McLean-Perry MO-Bollinger-
Cape Girardeau-
Including the cities of Mount Vernon, Fairfield, Albion,
Mount Carmel, Pinckneyville, West Frankfort, McLeansboro, Carmi,
Carbondale, Murphysboro, Herrin, Harrisburg, Shawneetown,
Jonesboro, Vienna, Golconda, Elizabethtown, Fort Branch,
Petersburg, Poseyville, Evansville, Boonville, Rockport,
Morganfield, Dixon, Henderson, Owensboro, Calhoun, Perryville,
Marble Hill, Cape Girardeau, and Jackson
307 AM CST Tue Jan 29 2019
...WIND CHILL ADVISORY REMAINS IN EFFECT FROM MIDNIGHT TONIGHT TO
NOON CST WEDNESDAY...
* WHAT...Very cold wind chills expected. Wind chills as low as
10 to 20 below zero likely.
* WHERE...Portions of southwest Indiana, southeast Missouri,
western Kentucky and southern Illinois, north of a line from
Marble Hill Missouri, to Vienna Illinois to Calhoun Kentucky.
* WHEN...From midnight Tuesday night to noon CST Wednesday.
* ADDITIONAL DETAILS...The cold wind chills could cause
frostbite on exposed skin in as little as 30 minutes.
PRECAUTIONARY/PREPAREDNESS ACTIONS...
A Wind Chill Advisory means that cold air and the wind will
combine to create low wind chills. Frostbite and hypothermia can
occur if precautions are not taken. Make sure you wear a hat and
gloves.