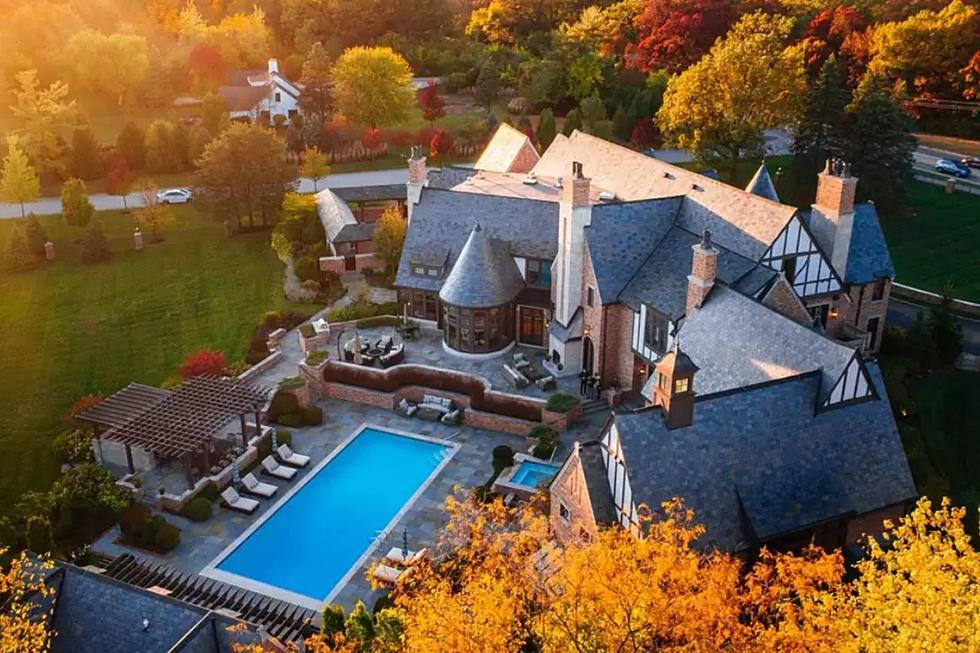 12 Jaw-Dropping Homes in Illinois Going for Over $10 Million
Realtor.com
A girl can dream when looking at $10 Million+ houses, a girl can dream.
Illinois is home to a few mansions that are up for sale, and several of them are over $10 Million. Whether you want to live in the city or country living, no matter what you buy I think you will be satisfied in the property you purchase. From giant kitchens, to 5-car garages, and even a basketball legend home these photos are really cool to look at.
I mean, let's be honest, unless I become the next Howard Stern, I will never be able to afford even renting one of these homes let alone living in one, but they are sure fun to look at.
12 Jaw-Dropping Homes Going For Over $10 Million
MUST SEE: Jaw-Dropping House in Camp Point Has It's Own Private Beach