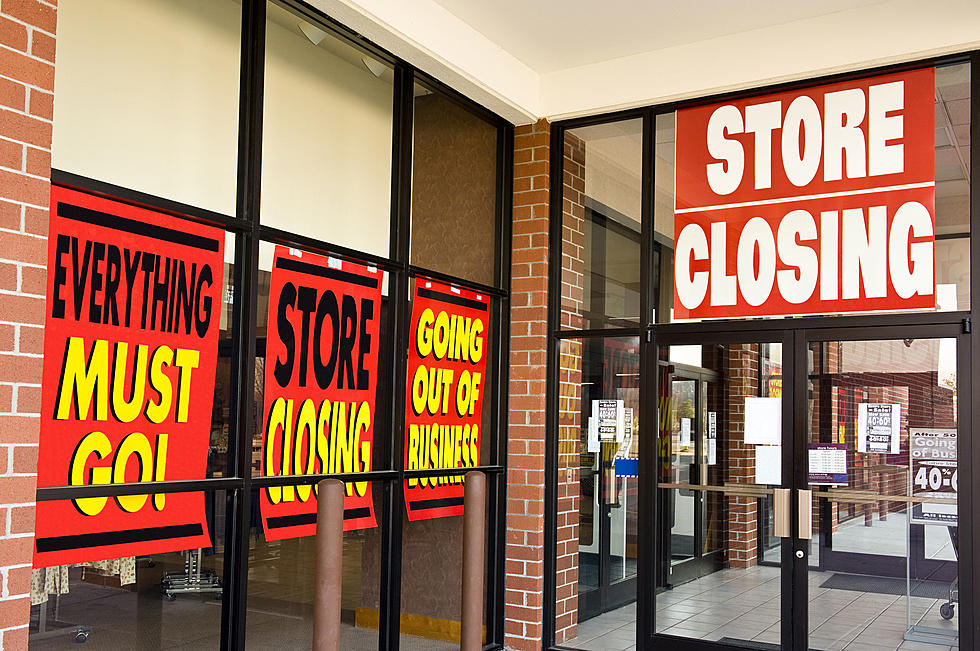 10 Former Stores and Restaurants Tri-Staters Miss
WendellandCarolyn
We asked listeners to take a trip down memory lane with us on the MY Morning Show and tell us about some stores and/or restaurants they use to shop at that are no longer around. As always, our friends came through!
So many great places, many of which Liberty and I had forgotten about, were mentioned. So many great memories were stirred up. We've picked out a handful of businesses that received multiple votes/mentions (in no particular order). There are bunch more that you can see on the MY105.3 Facebook page. Make sure you add your own.
GREAT SCOTT! GROCERY STORE
---
THE EVANSVILLE STORE
This 6-floor department store opened in 1952 and closed in 1977. It was located on Main Street in downtown Evansville in the building that is now home to Innovation Pointe.
---
HONEY FLUFF DONUTS
---
WEINBACH'S STORE & CAFETERIA
---
SIR BEEF (duh duh duh)
---
HILLS
---
WOOLWORTH'S
---
IGA
---
DEJONG'S
---
LAZARUS