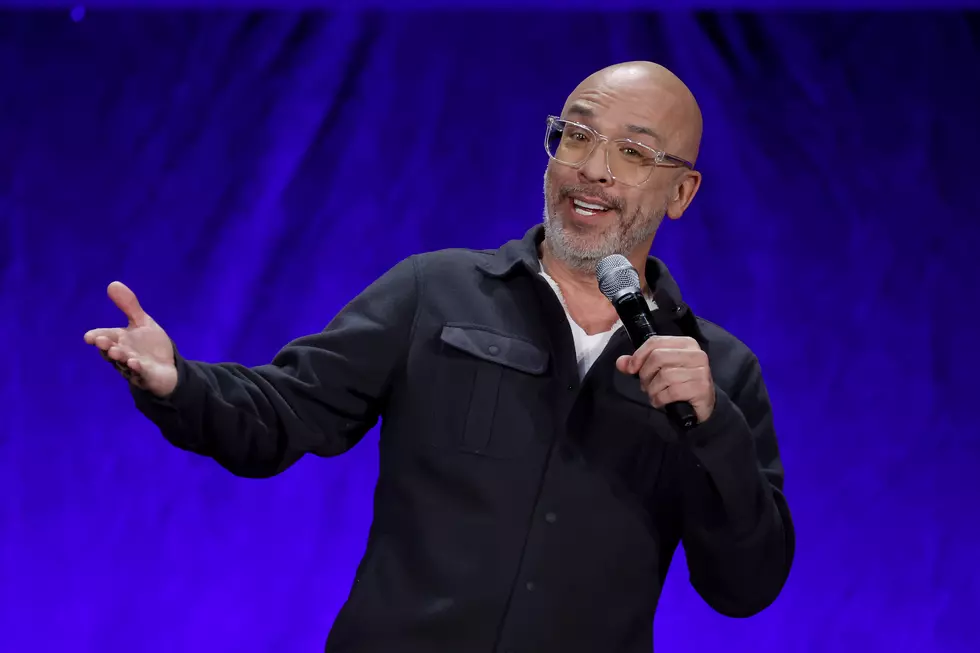 How to Win Tickets to See Comedian Jo Koy at the Old National Events Plaza in Evansville
Getty Images for for CinemaCon
Comedian Jo Koy has been on quite a roll over the past several years, going from making guest appearances on several late-night talk shows to headlining, and selling out, comedy shows at some of the world's most prestigious venues including Radio City Music Hall (New York), Chase Center (San Francisco), The Forum (Los Angeles), Mall of Asia Arena (Manila, PH), Coca-Cola Arena (Dubai) and ICC Theatre (Sydney, AU). And just last month, Koy starred in his own movie, a comedy called Easter Sunday. He is, without a doubt, one of the best stand-up comedians in the country right now, and you have the chance to see him in concert in Evansville.
Funny is Funny
It's a simple statement, but it is so true, and it's the perfect name for a comedy tour. Jo Koy's Funny is Funny World Tour begins this month and will make several stops around our region, including a stop at the Old National Events Plaza in downtown Evansville. The concert is scheduled for Thursday, September 29th at 8pm. Tickets are available now at the Old National Events Plaza box office or you can purchase them online.
Wanna Win Some Tickets?
Truth be told, I don't know if I would be telling you about this show if I didn't also have some tickets to give away. Luckily, I do, and we're giving away those tickets all this week during the Most Totally Awesome Radio Contest on the MY Morning Show with Bobby & Liberty.
So, how do win? It's simple, just tell us a joke. It doesn't have to be on the level of Jo Koy...it doesn't have to be original...heck, it doesn't even have to make us laugh, although that would be nice. Just listen for your cue to call in (weekdays at 7am) and tell us your best joke. Be caller #5 to do that at 812-421-1117 and you'll win a pair of tickets to the show.
[Source: Old National Events Plaza press release]
Jokes So Bad They Are Somehow Funny
20 Best Comedy Movies From The 1990s
The 90s was a great decade for hit movies, especially when it comes to comedies.