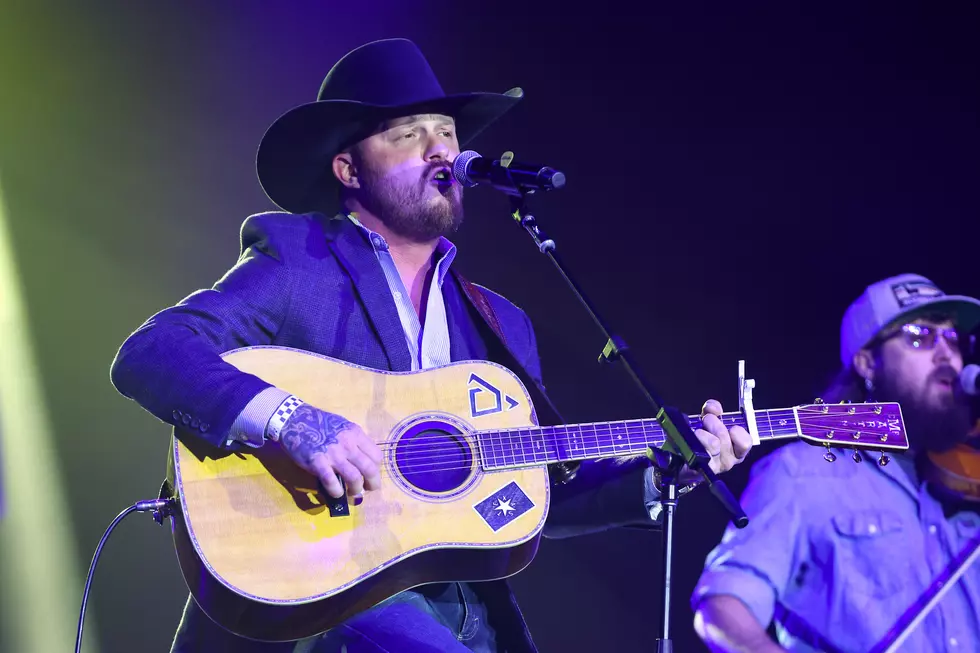 APP EXCLUSIVE: Here's Your Chance to See Cody Johnson in Evansville
Getty Images
The most popular concerts (by far) to get booked in Evansville are country concerts. That's because country concerts always sell a bunch of tickets, and that's because country concerts are just plain fun. The music is fun and the artists know how to put on a good show. I reckon that's what you can expect when Cody Johnson comes to town. We want to make your experience even more enjoyable by giving you a chance to WIN a pair of tickets.
Cody Johnson Concert Info
Who: Cody Johnson with special guests Randy Houser and Randall King
When: Thursday, November 10, 2022
Where: Ford Center in Evansville
Tickets are still available at the Ford Center box office or online at Ticketmaster.com.
Cody Johnson is a rising star in country music, and his trajectory is pointed straight up. Cody has released a critically acclaimed, award-winning feature-length documentary (Dear Rodeo: The Cody Johnson Story)...he has released two celebrated albums (Human The Double Album and A Cody Johnson Christmas)...he had the Platinum-selling, #1 single "'Til You Can't"...he has played sold-out concerts and more.
How to WIN Cody Johnson Tickets Through Our App
The process of registering to win a pair of tickets to the show is simple - it really just involves three steps.
Step 1: The first thing you need to do is download the MY105.3 app (get it here). If you already have it, jump to the next step.
Step 2: Once you have the app, make sure the "Exclusive" notifications are turned on.
Step 3: Look for a notification from us (we'll send one once a day). Follow the link we send you and submit the registration form.
We will randomly select one winner from all of the entries.
Top 10 Concert Films
The next time you're in the mood to watch a classic rock artist tear it up in front of a screaming crowd, reach for one of these movies.