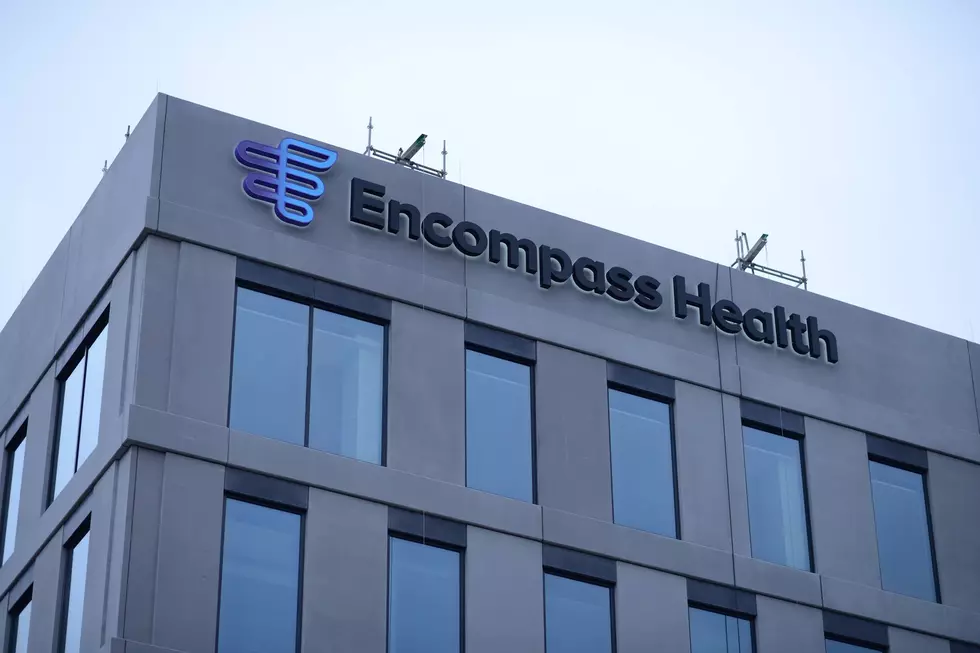 What New Business is Coming to Newburgh in the Warrick Wellness Trail?
Encompass Health Corporation - Facebook
So, what are they building off the Warrick Wellness Trail just west of Libbert in Newburgh?  
The new Encompass Health Corporation, formerly the HealthSouth Corporation is building a new inpatient rehabilitation hospital in that vicinity expanding to 80 private patient rooms including a large on-site therapy gym, in-house pharmacy and advanced technologies.
HealthSouth officially changed their name on January 1, 2018 to Encompass Health Corporation with ground breaking taking place a couple of months ago, according to Blake Bunner, CEO of HealthSouth Deaconess.  There will be an official ground- breaking taking place some time after October 1st of this year.
"This new hospital will continue to allow us to help patients relearn how to walk, talk and perform their daily activities of living again after they've faced a life-altering illness or injury. We are excited for this new chapter for HealthSouth Deaconess."
In addition to the new hospital, HealthSouth Deaconess will continue to manage the 18-bed satellite hospital at Deaconess Midtown Hospital located on the fourth floor and will  also operate as a joint venture with Encompass Health System.
Look for the new Encompass Health hospital expecting to open in the fall of 2019.