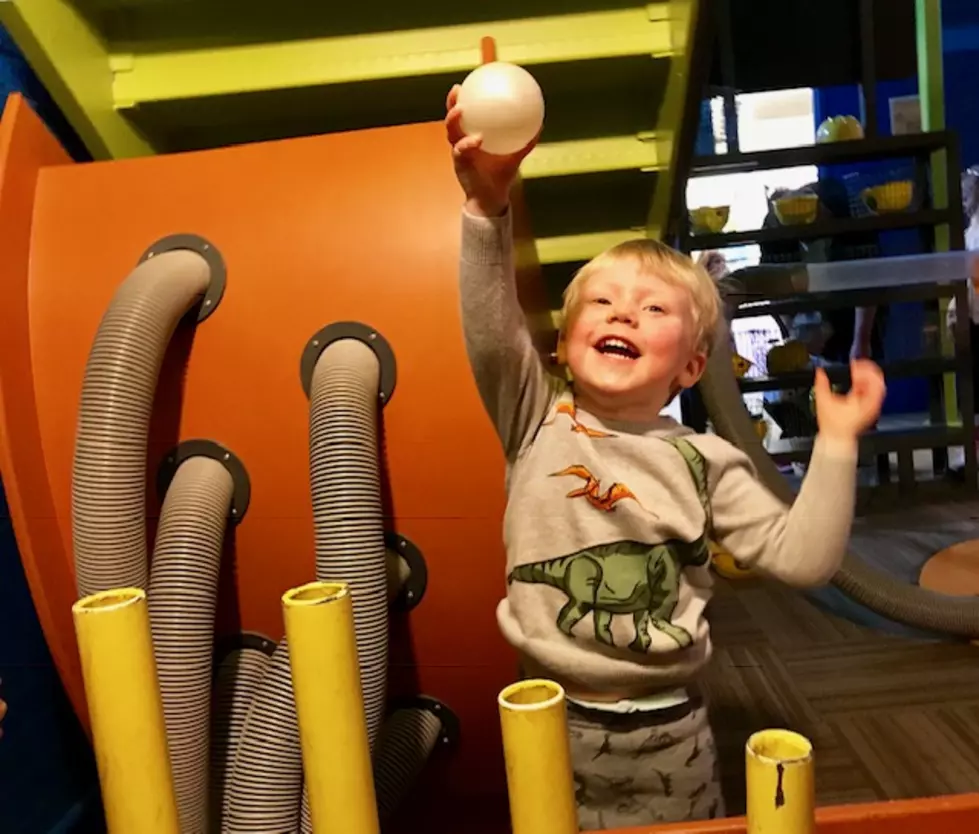 Visit to Children's Museum of Evansville is Fun for Kids of All Ages
cMoe - January 2019; credit by Deb Turner
Anytime is the perfect time to visit the downtown Children's Museum of Evansville.  Just a couple of weeks ago, Mike and I enjoyed spending a day at the museum with our daughter and son-in-law and grandson, Christopher!
Christopher will be turning 3 years at the end of this month and loved spending time in the Quack Factory
All of us enjoyed the Traveling Exhibit featuring Dinosaurs (created by the Omaha Children's Museum)  - (ended on January 12th)
Check out what's going on at cMoe in downtown Evansville.  Be sure to check their website for traveling exhibits, and more.  Here's the hours they're open:
Tuesday through Thursday: 9 a.m. to 4 p.m.
Friday to Saturday: 9 a.m. to 5 p.m.