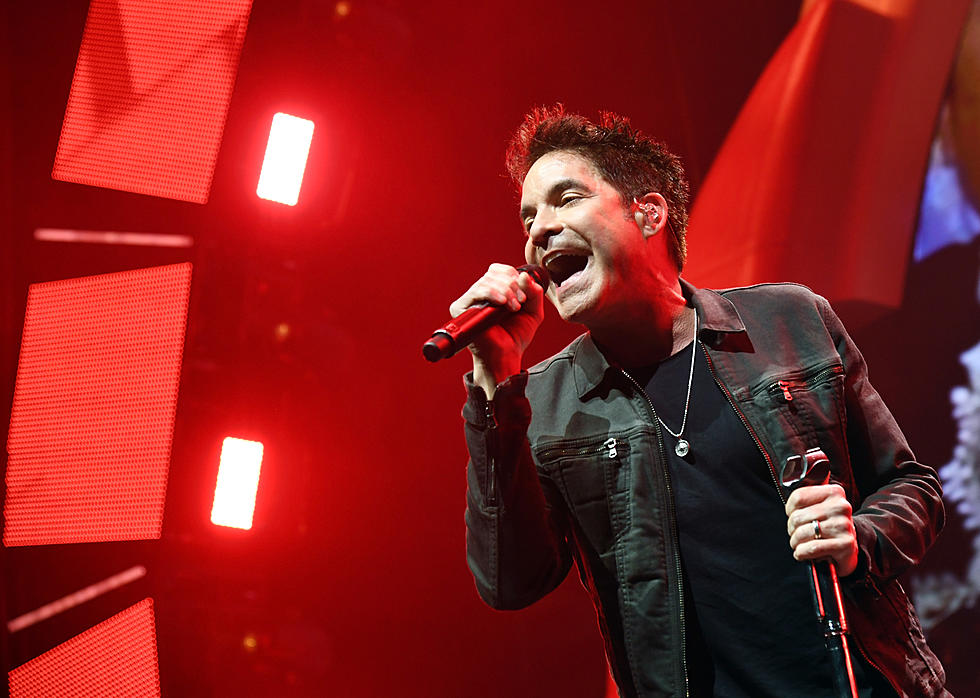 Register to Win Tickets to See Train, Jewel, and Blues Traveler Concert This July in Noblesville, IN
Getty Images
Let me set a pretty sweet scene for you. It's a warm summer night, you're sitting on a comfy blanket on the lawn at the Ruoff Music Center - you have a cold drink in your hand and you're surrounded by about 20,000 other folks ready for a great night of music. The show starts with the unmistakable harmonica skills of John Popper and BLUES TRAVELER, a little while later you find yourself yodeling along with 90s sweetheart JEWEL, and by the end of the night, you're losing your voice from singing along with the countless hits put out by TRAIN over the last 25 years.
Sounds like a pretty fun night, doesn't it? Well, that could be a reality for you, because Train, Jewel, and Blues Traveler are touring together in 2022, and you have the chance to see them in Indianapolis. In fact, you have the chance to see them for FREE by registering to win tickets below.
Train's 'AM Gold Tour' Details
When: Wednesday, July 13, 2022
Where: Ruoff Music Center in Noblesville, IN
Tickets go on sale on Friday, February 25th at 10am at all Ticketmaster locations. See the form below to register to WIN a pair of tickets.
The AM GOLD Tour will follow the release of Train's 11th album AM Gold, coming out in May, which will be their first new album in five years. During their career, Train has sold more than 10 million albums and 30 million tracks around the world. In 2021, their hit "Hey, Soul Sister" was certified Diamond by the RIAA (meaning at least 10 million copies sold), one of just 58 songs in history to reach Diamond status.
Jewel's story is kind of like the American dream, right? A super talented young woman is born and raised in a small town...finds herself living in a van (NOT down by the river) out on the west coast...keeps working hard...gets discovered...and eventually releases a debut album that goes on to sell 12 million copies! Over the next 20+ years, she would go on to sell more than 30 million albums worldwide. Pretty doggone impressive.
Life's A Beach At This Giant Indoor Ocean Playground In Indianapolis
You don't have to travel to the coast for the family to get a taste of the ocean. There's a little piece of fun ocean paradise in Indianapolis for your kiddos to enjoy.
28 Popular and Obscure Songs With 'Indiana' in Their Lyrics