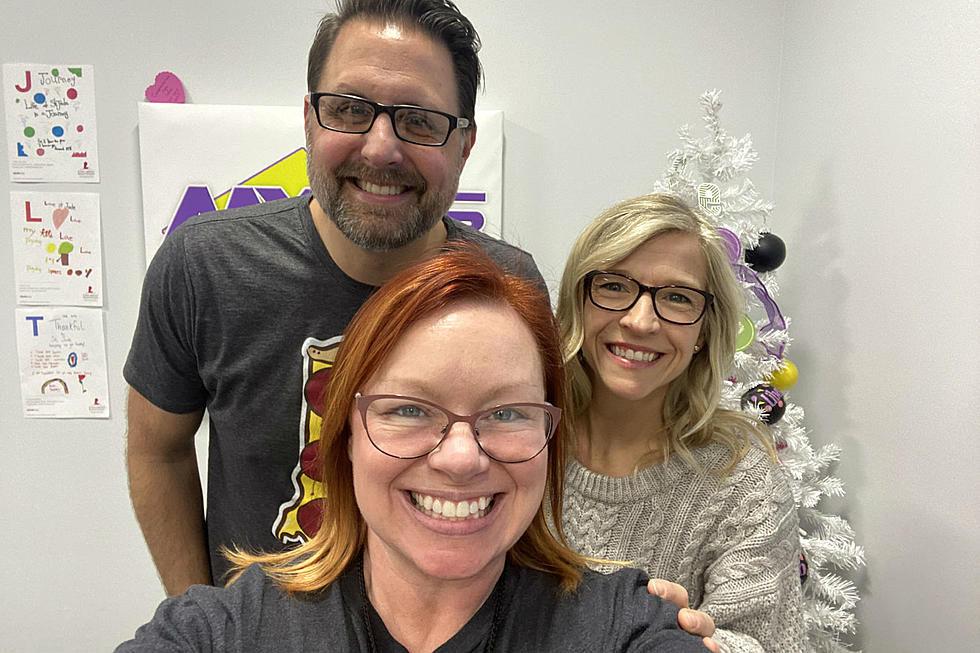 Support Youth Reading at Inaugural 'For the Love of Books' Gala
Bobby, Liberty and Emily
Now here's a great way to kill a couple proverbial birds with one of those proverbial stones. By attending the For the Love Books gala, you're supporting the Warrick Literacy & Educational Connections (WLEC) and helping provide free books for kids each month. The gala also makes a perfect Valentine's Day gift for your sweetheart. It gives you a chance to dress up a bit and go out for a night of yummy food, music and dancing. It's a win-win!
Emily Holweger joined us on the MY Morning Show to tell us more about the WLEC and their inaugural gala. You can hear our interview below.
For the Love of Books is this Saturday, February 8th from 6pm-9pm at Rolling Hills Country Club in Newburgh. Tickets are $50 per person or $450 for a table of ten. All proceeds benefit WLEC. Get more info and purchase tickets HERE.