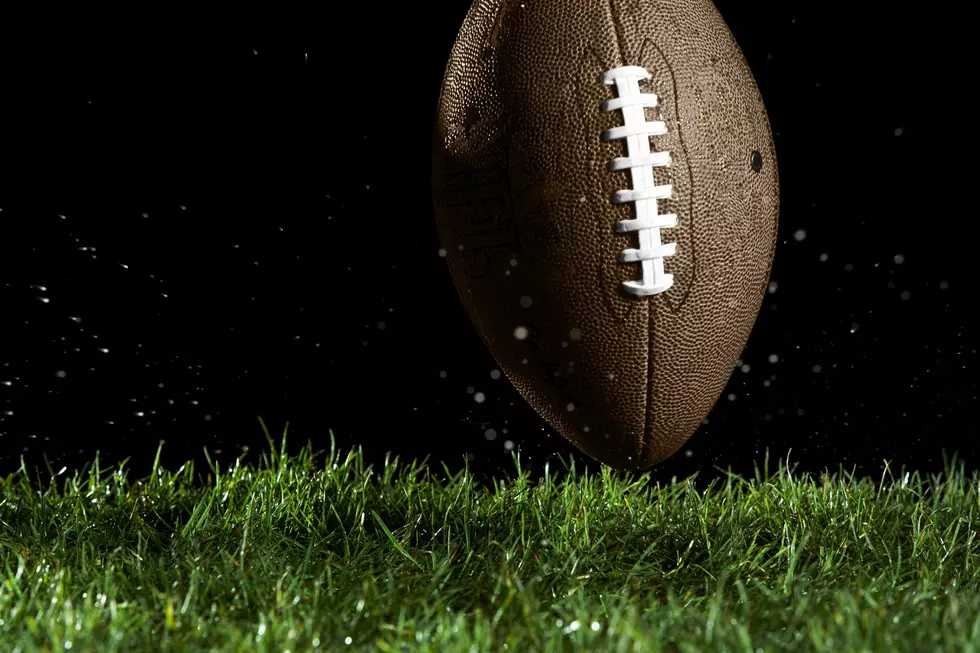 Southern Indiana High School Football Scores
Thomas Northcut
The most wonderful time of the year is here — football season! There's no better place to be in the Tri-State on a Friday night than at one of the high school stadiums in southern Indiana or western Kentucky watching two teams battle it out under the lights as they march toward the chance to play for a state championship in November.
Whether you have a kid playing on the team, were once a student at one of the area high schools wanting to see how your alma mater is doing, or are just a fan of the game in general, we'll keep you up-to-date throughout the season with scores from around the area in case you can't be at the game in person, or you are at the game and want to keep an eye on how other schools around the area are doing.
If football isn't your thing, no worries. We've got you covered too. Scroll down past the football scoreboards to find up-to-date scores from all the area's high school Fall Sports.
Find your team, and all the area teams in southern Indiana on the scoreboards below, courtesy of Scorestream.
NOTE: Scores are updated throughout the games
2022 SOUTHERN INDIANA ATHLETIC CONFERENCE FOOTBALL
POCKET ATHLETIC CONFERENCE

ALL FALL SPORTS
TACKLE THESE: Check Out the Best Uniforms In Each NFL Team's History