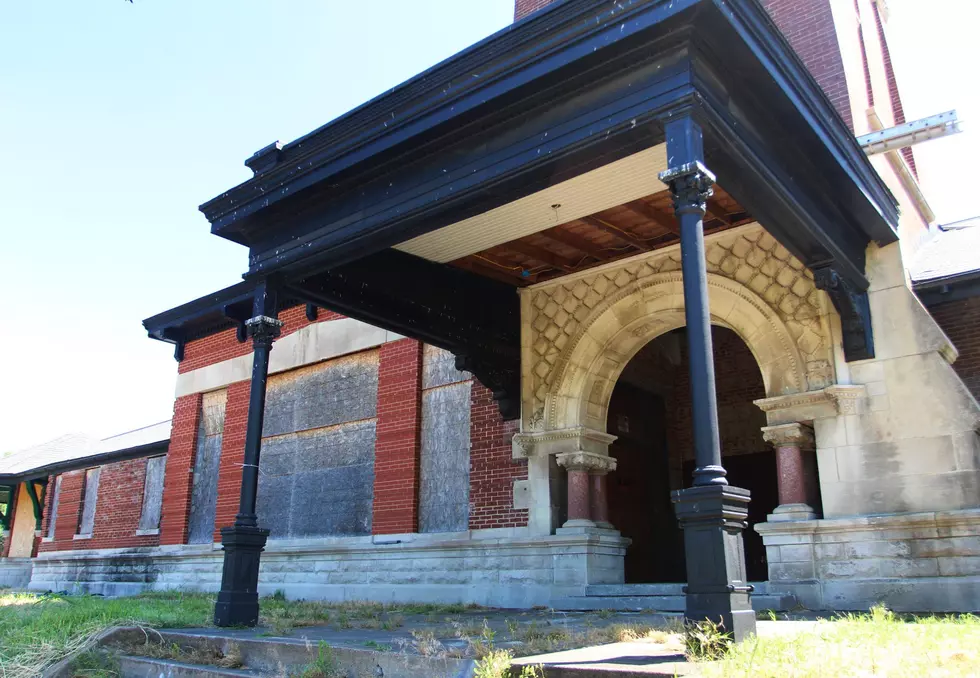 See Stunning Photos of Henderson's Historic Union Station
Photo by Eyevory Stills
Just off 4th Street in Henderson sits a gorgeous old building with a lot of history. According to Abandonedonline.net, the Union Station Depot was opened in 1902, and cost just $25,000 to build. Could you imagine a building of this size costing only $25k?! My 2020 brain can't even comprehend those prices!
Just two decades later, in 1922 Union Station dealt with as many as 24 passenger trains each day, but as automobiles, and the interstate highway system became more prevalent in the area, unfortunately passenger trains were needed less and less. Eventually in 1971 passenger trains were no longer needed in the area, and by 1976 the depot was condemned. AbandonedOnline.net has the full detailed history of the Union Station Depot, and it really is fascinating, so if you're interested in learning more about this important historical landmark, check out their article.
In 2015 Architectural Renovators LLC put in a proposal to save the train depot, and it was accepted.  Since then they've put much work into Union Station, and there's a "for lease sign" out front. I'd love to see life back in this historical building, so I hope just the right person sees this!
Recently Eyevory Stills, a Tri-State photographer took a drive to the Henderson Union Station Depot, and took some stunning photos which they allowed me to share! This building truly is a Tri-State gem!
See Stunning Photos of Henderson's Historic Union Station
Enter your number to get our free mobile app