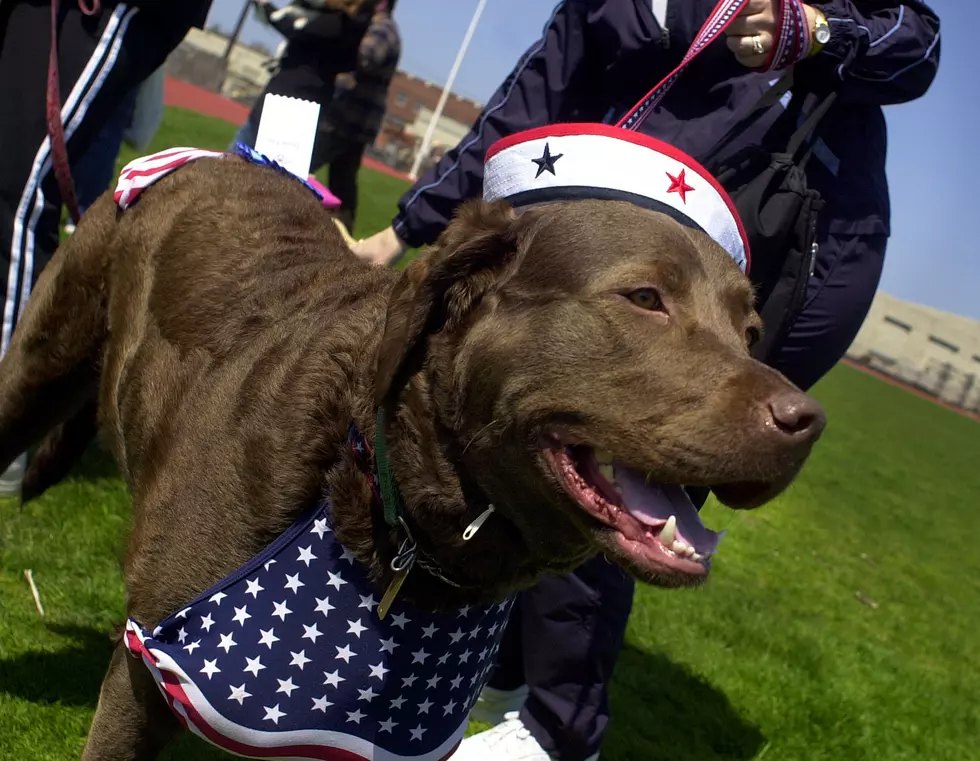 [PODCAST] Here's all the Info About the Fall Festival Pet Parade
Getty Images
The week-long West Side Nut Club Fall Festival wraps up on Saturday, October 12, 2019 with a couple of parades. The pet parade is in the morning, and Jeremy with the Nut Club and Amanda with VHS stopped by, to tell us all about it:
Anyone wishing to participate should report to the St. Boniface parking lot. It is located at the corner of Wabash and Michigan Avenue at 9AM on Saturday, October 11th. Judging for awards in the eight categories listed below will take place between 9AM and 9:30AM at same location.
Note: Judging is performed by area students, teachers, and adult volunteers who are NOT members of the West Side Nut Club Participants arriving after the judges have dispersed must understand that they are encouraged to join the parade but that they will not be eligible for judging or awards.
Treats will be distributed to all participants when they arrive at the 12th Avenue location behind the stage. At this time those who have been chosen for special recognition will be escorted to the stage and receive their awards. All winners are invited to participate in the Main Parade on Saturday evening. Those who wish to do so must be at the corner of 7th Avenue and Franklin St. at 6PM.
The eight categories in which participants may win an award are as follows:
We ask that no full size vehicles are used to pull trailers or participates in the parade. ATV's, Go Carts, Side by Sides are allowed.
No promoting any business or political parties will be allowed.