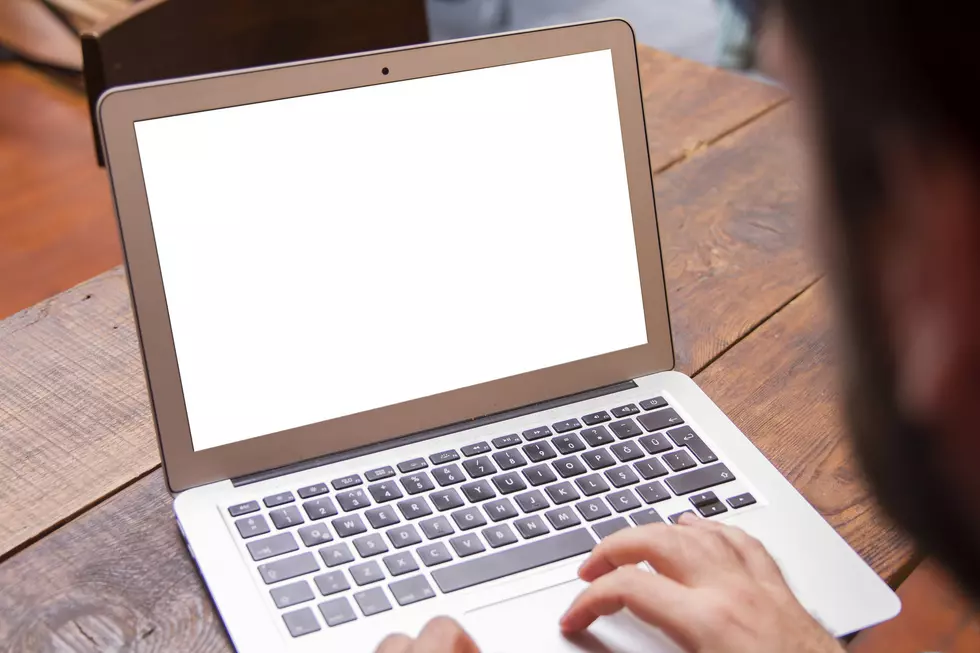 Pigasus Pictures Announces 2019 High School Screenwriting Contest
ThinkStock
Here's your chance to get your proverbial foot in the proverbial Hollywood door. The folks behind the Pigasus Pictures film company are once again giving aspiring young Hoosier screenwriters the opportunity to turn their words into reality.
For the fourth year, Pigasus is hosting their annual high school short screenplay competition called Project Pigasus. Indiana high school students can submit a 12-page screenplay, a 1-page description of their film idea, and a short intro video. Submissions are currently open to any high school student in the state of Indiana. The submission deadline is January 5, 2020.
The winning screenplay will get turned into a real film, produced by professionals and local students. That finished film will then get screened in Indiana theaters, it will be submitted to film festivals across the country, and it will be available to stream online. What an amazing, life-changing opportunity!
More About Pigasus Pictures
Pigasus is an Indiana-based film company with a forward thinking, community focused approach to filmmaking. The producers at Pigasus have proven their dedication to growing the entertainment industry in Indiana. They have produced acclaimed Indiana feature films The Good Catholic (starring Danny Glover and John C. McGinley), Ms. White Light (starring Judith Light and John Ortiz), and The Miseducation of Bindu (starring David Arquette). They have also lobbied the state legislature for favorable filmmaking tax credits, and opened a state of the art film and theatre Academy in Bloomington. Learn more at pigasuspictures.com.