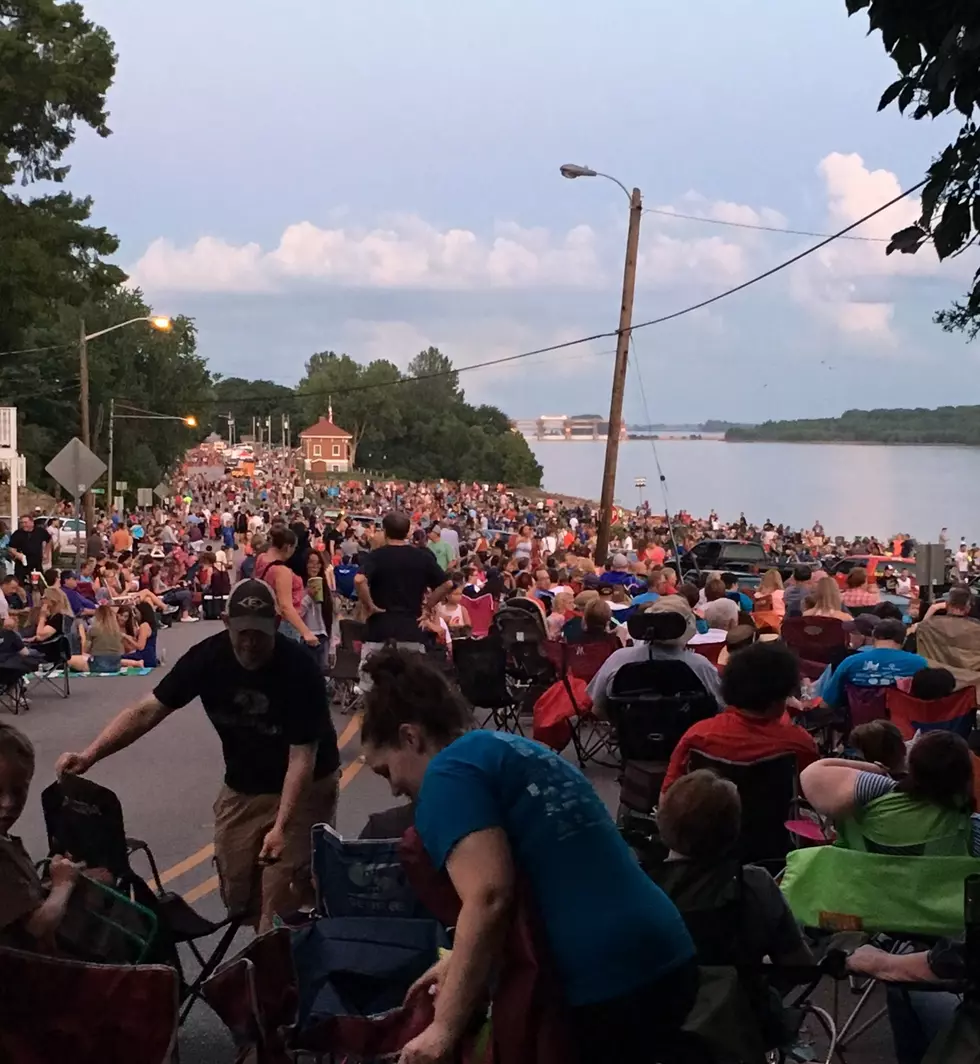 Over 10K Enjoyed Newburgh's Fireworks Celebration [Slideshow]
Credit Tara Miller, Newburgh Fireworks & Evening in the Park 2017
After a quick rainfall on Saturday, the skies opened up to sunshine with a splash of added humidity just in time for all the festivities at the Newburgh Fireworks and Evening in the Park at the Old Lock and Dam Park.  Reports from volunteers indicate that over
10 thousand people came down to the banks and hillsides along the Ohio River to watch the beautiful fireworks. (Be sure to check our Facebook for video of the Fireworks!)
Food vendors opened at 5pm to throngs of hungry enthusiasts along with games of corn hole and more to enjoy.  The Old Dam Band played patriotic music at 6:30pm followed by The Boom Squad at 8pm.  Proclamations, Flag Raising, and the National Anthem kicked off at 8:30pm.  Children of all ages waited in anticipation for the Fireworks at 9pm, sponsored by Historic Newburgh Inc. and other major sponsors.
While hanging out around the Old Lock & Dam building, I had the chance to meet some My 105.3 WJLT listeners and gave away some free gift certificates, too!
Thanks to Helen Zimmerman, Executive Director of HNI, Amber Kelly and all the volunteers who coordinated this free event for the community. I give the entire event 2 thumbs up! ♥
#HistoricNewburghInc.  #FireworksinNewburgh   #Happy4thofJuly
Check out the Slideshow from the Newburgh Fireworks & Evening in the Park 2017!