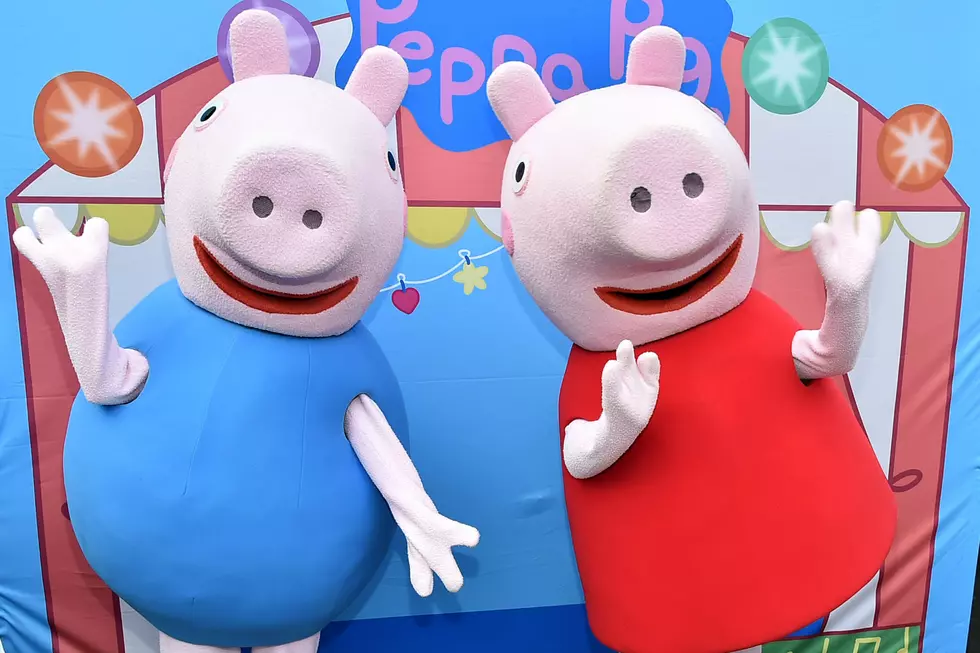 OINK OINKI! Win Peppa Pig Live Tickets Through the MY105.3 App
Getty Images
I know that you've seen enough episodes of Peppa Pig that you can probably recite them in your sleep. At the very least, I bet you can do a pretty sweet Peppa Pig impression. That's what we want to hear!
Submit some audio through the MY105.3 app of your best impression and you could win tickets to see her all new live stage show Peppa Pig's Adventure! The Adventure comes to The Victory Theatre on April 9th and features your favorite characters as life-size puppets!
Tickets are on sale NOW at all Ticketmaster locations, including the Ford Center box office.
 How to submit audio through the MY105.3 app
Open the app
Tap on the three lines in the top left hand corner to drop down a menu
Choose "Submit Photo/Video/Audio"
Fill in the info on the form and then tap "Select and Submit Media Now"
Choose "Record Short Audio Clip"
Tap the 'Rec' button and do your thing
Finally, tap 'Submit' and you're good to go!