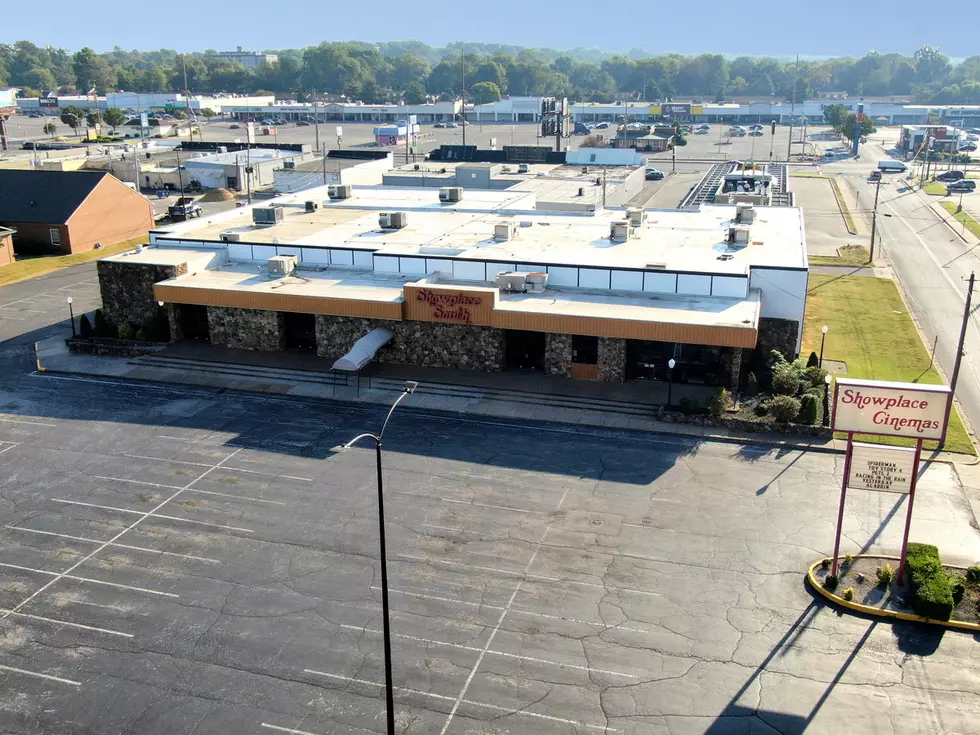 Longtime Evansville Movie Theatre For Sale
Photo: FC TUCKER Commercial via Kenneth M. Newcomb, Jr.
The Showplace on the south-side was listed for sale for a mere $800,000. I am a movie lover and so wish I could afford a movie theatre! If you have a passion for movies and all things theatre this could be your chance to chase those dreams. Or if you are more of an entrepreneur you could turn it into something else. The choice would be yours! There is a deed restriction in place of "no cinema usage" that I am not knowledgeable on but once you iron out the details, the ideas could be endless!
According to FC Tucker Commercial, the property is "Very well maintained with many new HVAC units and new roof 2008. Deed restriction in place - no cinema usage. N. E. corner of Hebron and E. Powell, half block from S. Green River Rd. Ideal conversion to church, medical, entertainment. $1,000,000 MAI appraisal on file."