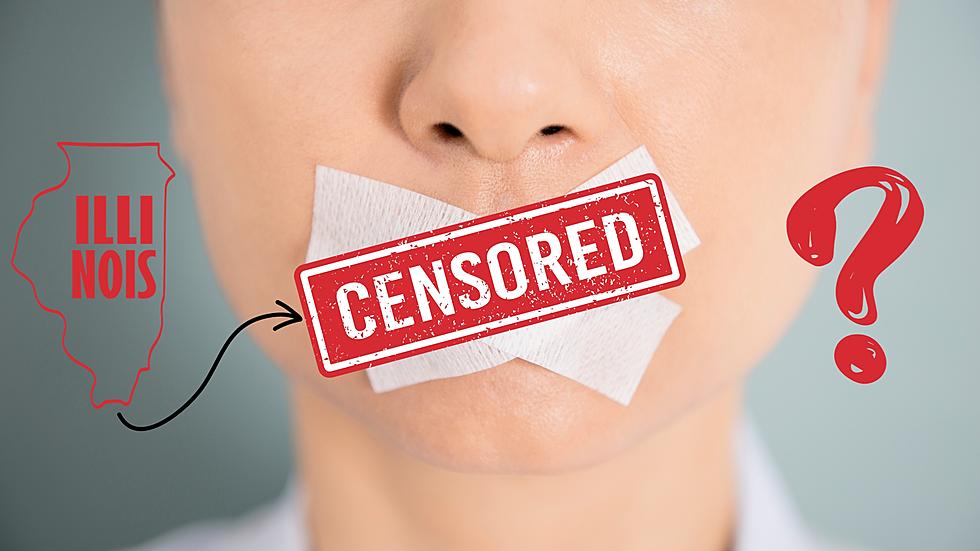 Illinois Reporter Called to Court for 'Asking Too Many Questions'
Canva
I'm going to ask a question that I don't have a good answer for - yet. Did a news reporter in Illinois really just get summoned to court for 'asking too many questions'? What I have learned so far is troubling.
I saw this story shared by DYNUZ. According to their link, this report originated from The New York Times. They both say that the reporter's name is Hank Sanders who writes political news for The Daily Southtown which is a publication for the south part of the Chicago metro area.
The trouble reportedly began when Hank wrote a story about the condition of storm water facilities in Calumet City, Illinois. The report says that Mr. Sanders continued to contact city officials requesting additional information to the point where the city summoned him to court alleging that he was the source of "interference/hampering of city employees".
This alleged "crime" says that he sent 14 emails over a 9 day period. This is just me talking now, but it seems absurd to claim that emails are harassment or interfering with anything. Ever heard of creating a filter to ignore emails, Calumet City, Illinois? It works. I do it myself all the time.
No surprise that Hank Sanders publication employers believe that he's being singled out unfairly by the city in an effort to intimidate him.
The DYNUZ article says this issue isn't settled, but it will be interesting to see how the courts decide whether Hank Sanders crossed the line and truly interfered with the city taking care of its business or if they tried to unfairly censor him.
Inside the Mysterious Black Lincoln, Illinois Octagon Home
Gallery Credit: SETH A. GOODMAN, ME Realty, Realtor.com