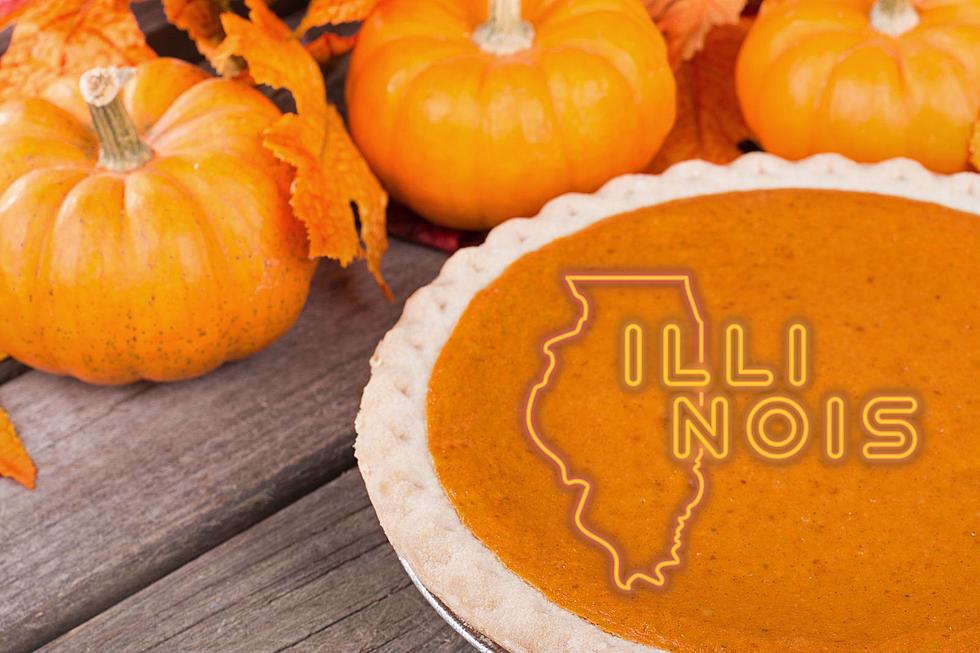 Why One Small Illinois Town Claims to Be "Pumpkin Capital of the World"
Canva
What do you think of when you hear a place is considered the "Pumpkin Capital of the World?" I envision a place that grows a ton of pumpkins and a place that celebrates the orange gourd for which it has become known. And where do you think a place like this would be? A big city somewhere, or perhaps a large farming community? Nope. The self-proclaimed "Pumpkin Capital of the World" is nestled within the heartland of America, in a quaint and unassuming little town in Illinois.
If visiting the "Pumpkin Capital of the World" is on your bucket list, then you'll need to plan a trip to Morton, Illinois, a small village located southeast of Peoria. It was back in 1978 when Illinois Governor James Thompson officially declared Morton the "Pumpkin Capital of the World" due to the town's impact on the world's consumption of pumpkins.
Why Does Morton Deserve This Title?
According to Peoria.org...
Morton claims its title as the Pumpkin Capital of the World because 90% of the world's canned pumpkin is processed in the village at the Libby's canning factory. Opened in 1925, the factory has been exclusively processing pumpkins since 1970. It's only natural the community should celebrate this claim to fame and for the past 56 years, Morton has held a Fall Festival to honor its pumpkin heritage.
Embracing the Title
The aforementioned Morton Pumpkin Festival happens every year in September - the next one is scheduled for September 11-14, 2024, in case you want to mark your calendar. As you can imagine, this festival is a big deal - in fact, it was named the 2022 Journal Star Best of the Best Festival/Fair. The festival even has its own Morton Pumpkin TV Network where you can see live footage and pre-recorded memories.
So, if you're looking for a fun, new adventure got add to your Fall itinerary, Morton is the place to be - where the orange gourd takes center stage in a delightful, small-town setting that leaves an indelible mark on anyone lucky enough to experience it.
75 Years Ago, Monster Tornado Destroys 80% of Small Illinois Town
Gallery Credit: Ancient Air Theatre via YouTube
2023 Fall Fun Guide: Pumpkin Patches, Orchards, Hayrides, Corn Mazes + More
Your list of all things fall in and around the Ohio Valley in Indiana, Kentucky, and Illinois. From pumpkin patches and hayrides to orchards and corn mazes, here's a list of the best places to take the family or go on an adult's adult-only adventure.
Gallery Credit: Kat Mykals