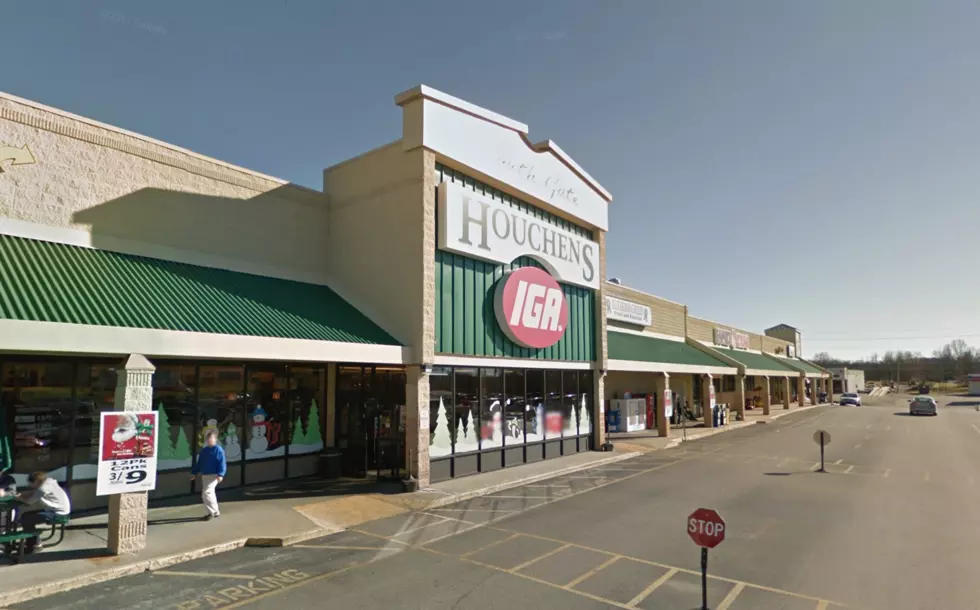 Houchens Grocery Stores to Close for Easter Sunday
Google Street View
Easter is right around the corner and one grocery chain has announced a one-day closure to allow employees to take a break and spend time with family.
Houchens Food Group announced in a press release that all grocery and convenience stores will be closed for Easter Sunday, April 12th, 2020. Houchens Foods Group operated stores include: Hometown IGA, Crossroads IGA, Price Less Foods, Buy-Low, Simpson's Market, IGA Express, JR Foods, Save-A-Lot, Food Giant, Pic-N-Sav, Piggly Wiggly, Market Place, Mad Butcher, Big Star, Sureway, Mad Butcher, Ripley Market, Sav Mor, Food Giant Cash Saver.
"The store teams have been incredible, and we can't thank them enough for the dedication and commitment in serving their communities during this unprecedented and difficult time."
Enter your number to get our free mobile app
MORE: See absolutely chilling photos of empty public spaces worldwide