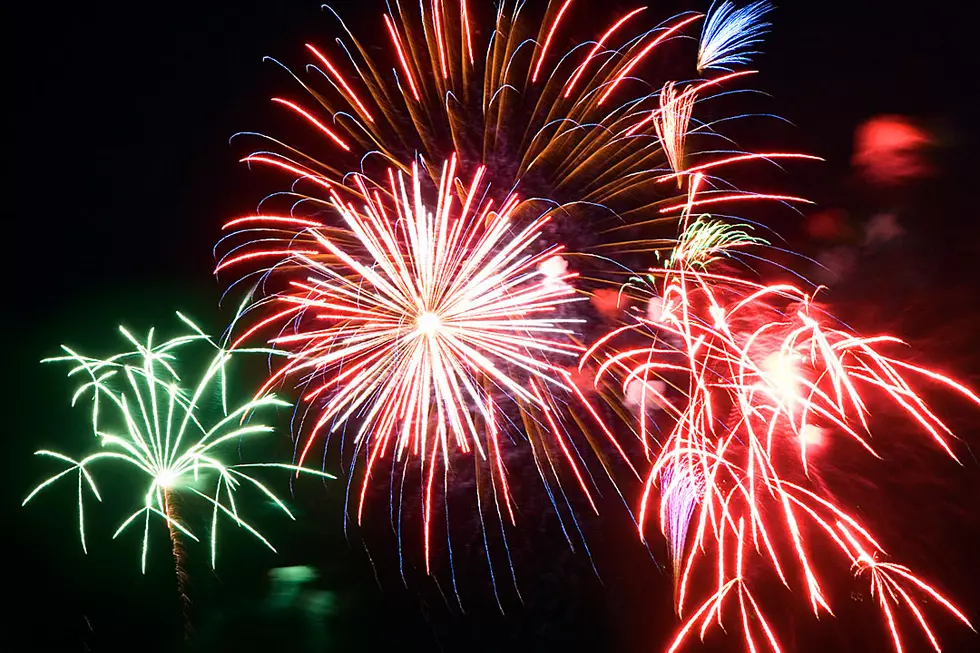 Historic Newburgh Fireworks and Evening in the Park is this Saturday
Stockbyte
Newburgh will be celebrating the Fourth of July a little early this year with Fireworks and an Evening in the Park this Saturday, July 1st along the banks of the Ohio River. 
Come to the Old Lock and Dam Park in Newburgh beginning at 5pm, Saturday, July 1st and enjoy food and games;   the Old Dam Band will perform at 6:30pm for a community concert; performing at 8:10pm is the Boom Squad; Proclamations, flag raising and the National Anthem will begin at 8:30pm followed by the Fireworks at 9pm. 
VIP Buttons are available for only $5.00 which will allow you to sit in the VIP section at the Old Newburgh Lock and Dam building.  It also helps with the costs associated with this huge event.  Buttons are available for purchase at the following locations:
Historic Newburgh Visitor's Center, 517 W. Main Street
German American Bank - Bell Oaks Office, Newburgh
Historic Newburgh Farmer's Market - this Saturday morning 8am - noon.
The Refinery
Cleo's
Mulberry Jeans
Impulse
The Book Nook
Scattered Art
LNB Community Bank, Newburgh location
Buttons can also be purchased online here.
*FYI - Parking and shuttle information has changed this year to help ease congestion. 
They ask that you please park at Sharon Elementary School, The Newburgh Presbyterian Church, or People's Bank, 705 State Street, Newburgh for a shuttle bus ride to the riverfront.  SHUTTLE BUSES will begin at 5 pm.
There will be NO shuttle buses running from Newburgh Elementary School or from the Zion UCC this year. 
Look for My 105.3 WJLT's Deb Turner with the station vehicle from 6pm - 9pm as part of this year's Fireworks & Evening in the Park celebration She'll be broadcasting live and will be giving away some prizes, too!
#HaveaHappyFourthofJuly   #HistoricNewburghInc.  #FourthofJulyCelebration