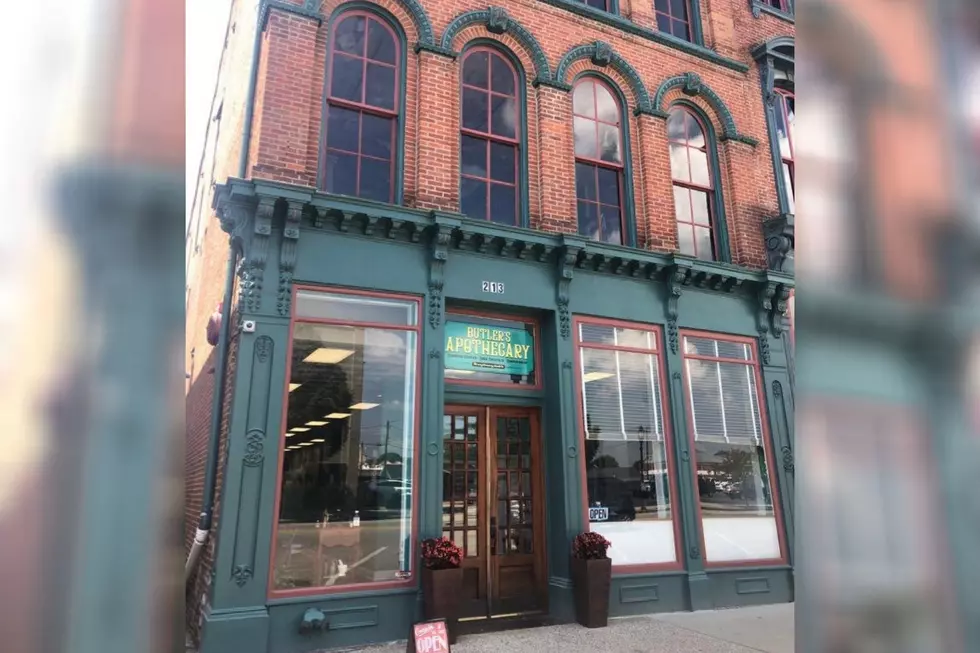 Henderson's New Branded Immersive Experience: Butler's Apothecary
Chris Butler
Fellow fans of Schitt's Creek should know that I took the liberty of using the description of Rose's Apothecary, from the popular Netflix series. I reached out to the owner, hoping that this was in fact his inspiration. Turns out, it wasn't, but Chris Butler wan't thinking about tying in a trendy reference. He was busy figuring out what his potential customers would want.
Butler's Apothecary is basically a modern take on the old time pharmacy. Back in the good ole days, when customers really felt like they could ask the pharmacist questions about their medications, and get the best quality for their money. After Chris graduated pharmacy school, he went to work at a chain store, and realized everything it was lacking.
Lack of care
Long wait times
Store front was more important than the pharmacy
Profits over the well being of patients
So, Chris and his wife, Brittany, along with their 6 children, are prepared to offer the kind of services that have been lacking for far too long. They even have a full scale compounding room, and a soda fountain.I feel like they could start having open mic nights and fancy cheeses. Just a thought!
Open 8:30 A.M.-6:00 P.M.
213 N Main St, Henderson, KY 42420-3103, United States
Henderson, KY
Call (270) 212-1821 

KEEP READING: 20 Unusual Kentucky Town Names
Enter your number to get our free mobile app