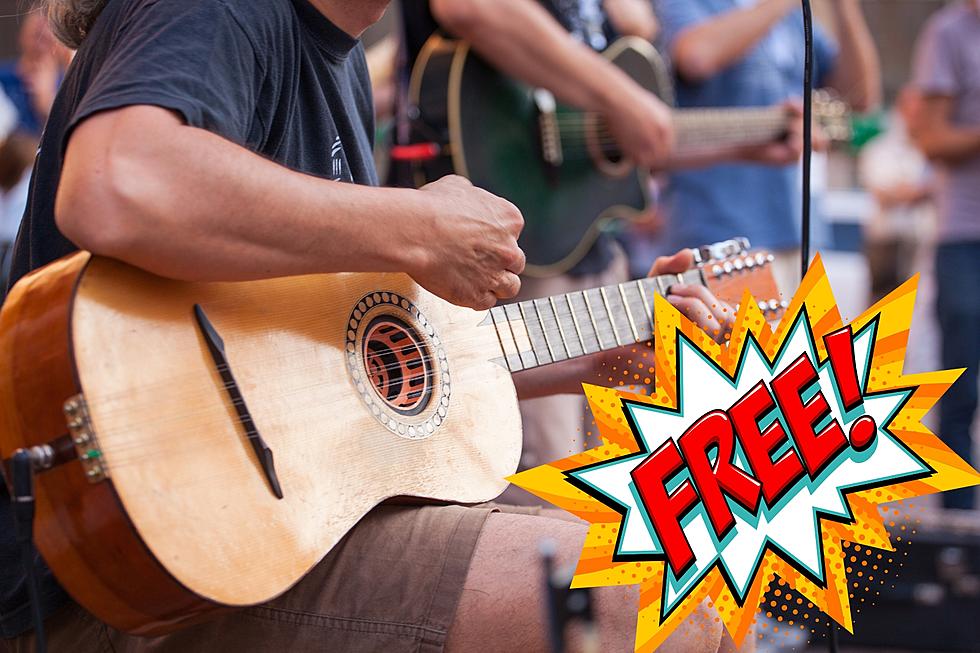 Sky High Sounds: Free All Ages Concerts on Evansville's Rooftop
Canva
A free concert series will be taking place in downtown Evansville all summer long!
The Arts Council of Southwestern Indiana
The Arts Council of Southwestern Indian is located in downtown Evansville on the Main Street Walkway.  They host all kinds of free events year-round from art shows to concert series.
The Arts Council is a nonprofit that's dedicated to promoting art in our region:
The Arts Council of Southwestern Indiana is a nonprofit arts organization formed in 1970. For 50 years the Arts Council has worked hard at fulfilling its mission of enhancing quality of life in the region and bolstering economic development by way of advocating and promoting arts, arts education and arts organizations in Southwest Indiana.

 
The Arts Council of Southwestern Indiana is no stranger to hosting rooftop events, and they're bringing back their free summer concert series.
On the Roof
All summer long the Arts Council of Southwestern Indiana will be hosting a rooftop concert series, called On the Roof.  The concert series is free to attend and open to all ages.
On The Roof is the region's most unique concert experience. Throughout the summer months, bands and artists perform on the Rooftop Art Deck — an intimate open-air extension of the Arts Council's Bower-Suhrheinrich Foundation Gallery overlooking Main Street in Downtown Evansville.

Performances are 7-10 p.m. on Saturdays through the summer. All On The Roof concerts are free and open to all ages.
You can learn more about the summer rooftop concert series here, and if you want to see the entire lineup you can check that out below.

10 Unforgettable Concerts at Evansville, Indiana Robert's Stadium
Let's remissness about some of the best concerts that filled the seats at Robert's Stadium in Evansville, Indiana.