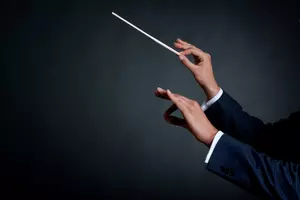 EVV Philharmonic Youth Orchestra to Perform this Weekend
Viorel Sima
This weekend there will be a very special show at Trinity United Methodist Church.  The Evansville Philharmonic Youth Orchestra will perform their Spring Chamber Concert on Saturday starting at 2 pm.  To hear more about his show and what you can expect to see and hear I talked with Brain Onderdonk the Director of Education and Community Programs for the Philharmonic.  Check it out!
Indiana House of Bells is an Eerie Roadside Marvel
I recently heard about House of Bells on Facebook these photos by Kevin Robertson caught my eye. This place is truly an eerie roadside treasure.
The 40 Best Cover Songs by Rock Bands