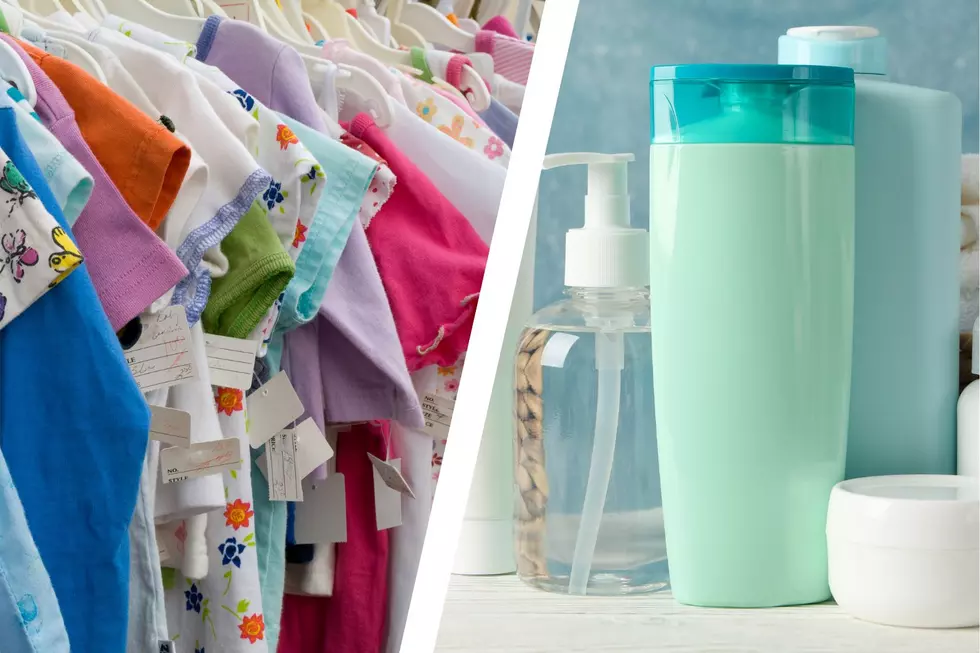 Evansville's Albion Fellows Bacon Center in Need of Children's Clothing, Personal Hygiene Products
Canva
Albion Fellows Bacon Center in Evansville needs our help providing essential items for the children of the families they serve.
Albion Fellows Bacon Center Needs Children's Clothing and Hygiene Products
A 501(c)(3) non-profit organization, Albion Fellows Bacon Center has been up and running since October of 1981. Named after Evansville writer, Albion Fellows Bacon, who dedicated her life to improving living and working conditions for women, children, and the poor, the organization provides services to women who are victims of domestic violence, as well as their children, including an emergency shelter featuring 48 beds in 12 individual rooms.
Many times, when someone arrives at the shelter seeking help, they show up with nothing more than the clothes on their back. Albion Fellows not only provides them a safe place to stay while they work on getting out of their dangerous situation, they provide them with basic necessities to help them get by until they can get back on their feet. As a non-profit organization, Albion Fellows relies on generous donations from the community to support their mission and recently posted on Facebook that they are in immediate need of the following items for children:
New Clothing for All Sizes and Genders
Shampoo
Conditioner
Mouth Wash
The organization says they can have as many as 15 children of all ages in their emergency shelter with their parents.
How You Can Donate Items Needed
If you'd like to purchase some of the items they need, you can do so through the wishlists they have set up through Amazon, Walmart, and Target.
In order to keep individuals at the shelter safe, the organization's address is not made public. So, if you would like to purchase a few items, contact Albion Fellows at 812-422-9372 or soniaw@albioncenter.org for information on how to drop them off.
[Source: Albion Fellows Bacon Center on Facebook]
KEEP READING: What were the most popular baby names from the past 100 years?