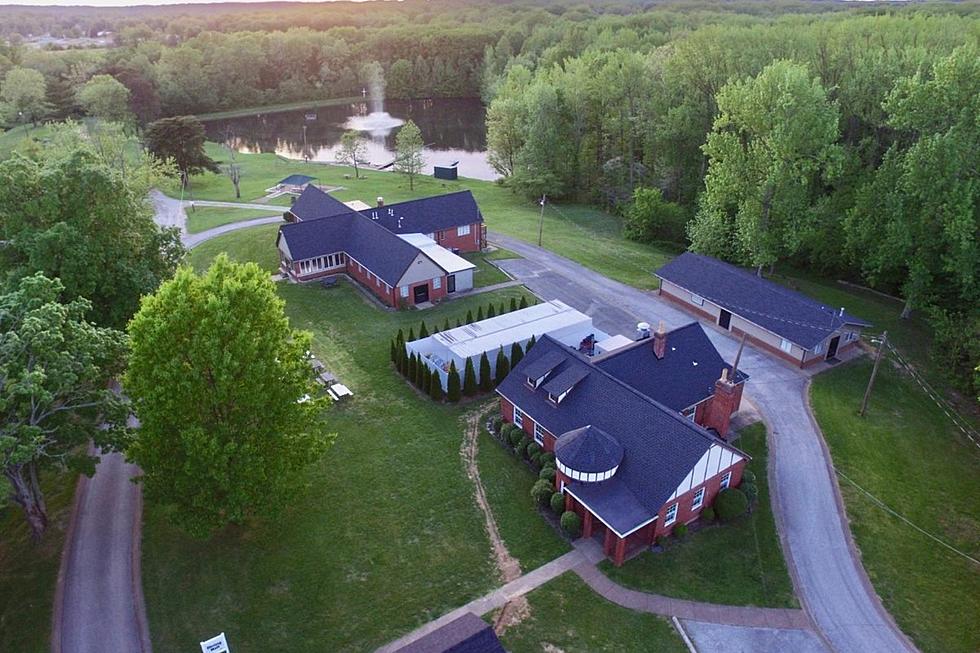 What's Next for Evansville Rescue Mission's Camp Reveal?
Joseph Kiefer
Hahn Kiefer Real Estate Services camp reveal
Two weeks ago your Evansville Rescue Mission announced that they would be selling the property known as Camp Reveal.
They understand that this campground is very special to countless people in Southern Indiana. With those folks in mind, they have a very special reunion planned.
Thank You, Camp Reveal
The very special reunion will be a time when you can stop any and reminisce about your Camp Reveal memories. The public is invited to this 'come and go' reception, and you will not need a reservation.
Tuesday, August 22, 2023
5:00 PM- 7:00 PM
What will the money from the sale be used for?
According to Evansville Rescue Mission President / CEO Tracy Gorman the money from the sale of Camp Reveal will be put into an endowment to assist with the growing upkeep costs of the Men's Residence Center. This endowment will also be a huge help in the costs of maintaining the Susan H. Snyder Center for Women and Children when it opens in 2024.
Earnest Reveal Ministry Campus
The Evansville Rescue Mission has found a way to honor the legacy of Dr. and Mrs. Ernest Reveal. The Board of Directors voted to rename the flagship on East Walnut Street as the 'Earnest Reveal Ministry Campus'.
I am by no means a property expert, even though I spend too much time on Zillow, but this seems like a really great deal for someone. I mean, it's 105 acres, plus it comes with all of the buildings on the property, a lake, a Chapel, and three houses.
LOOK: This is where homes are selling the fastest right now
Stacker
compiled a list of the metros where houses are selling the fastest, according to data from Redfin.
Do You Recognize Anyone in These Pictures Google Maps Took in Evansville, Indiana?
The Google Maps car drives around and takes candid photos to document various areas of cities. You might see someone you know or yourself in these photos!