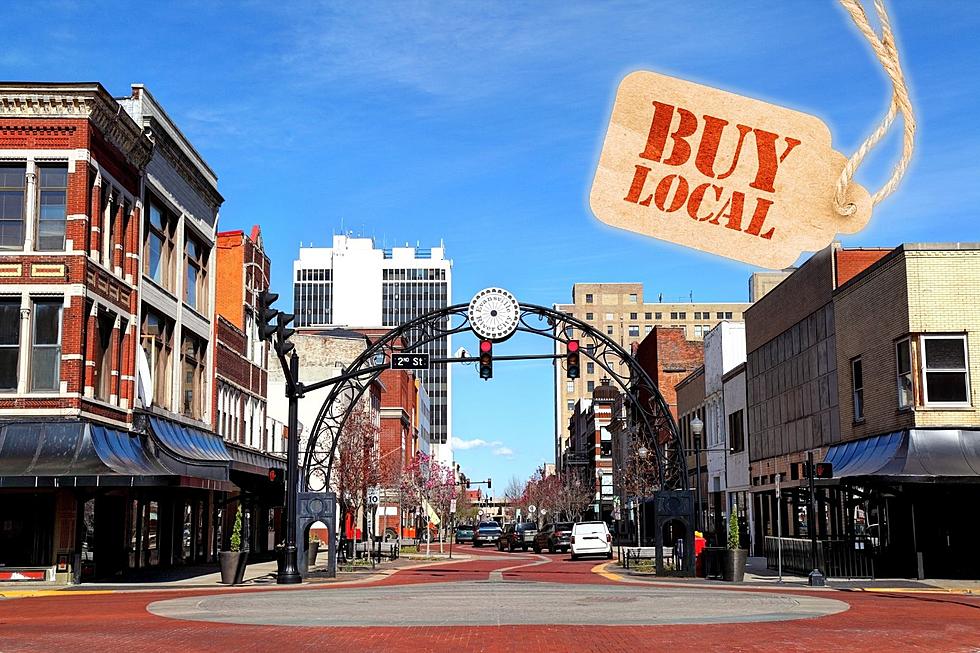 Downtown Evansville's Annual Sidewalk Sale Returns Saturday
canva
Organized by the Downtown Evansville Economic Improvement District, the event will span Main Street from Second Street to Sixth Street with vendors stretched end to end occupying 20-foot x 10-foot booth spaces.

One of my favorite events that take place in the spring is the annual sidewalk sale hosted by Downtown Evansville. It is always so cool to stroll along Main Street to see everything for sale at "Evansville's longest street sale."
When & Where?
Taking place in Downtown Evansville, the event will be held on Saturday, May 7, 2022, from 9 am until 2 pm and will stretch four blocks of Evansville's Main Street.
What Can You Find?
In addition to the vendors, many of the local shops and restaurants will be open for businesses as well. You'll be able to find everything from handmade jewelry and soaps to hand-poured candles, floral arrangements and artisan dog treats, and everything in between.
The fourth annual Sidewalk Sale Presented by Edward Jones Jim Back, CFP ® Financial Advisor on Saturday will feature 100+ merchants, makers, vendors, and residents selling items on Main Street (from 2nd to 6th Streets). The weather forecast is 68 degrees with sun, so leave your umbrella at home.
What About the Money I Make from My Sales?
Vendors and participants in the sidewalk sale keep 100% of their sales. The only money collected by the Downtown Evansville Economic Improvement District are the fees for booth registration.
Unassuming Tree in Downtown Evansville is Full of Chandeliers
In downtown Evansville near the corner of the Main street Walkway and 2nd street is the FC Tucker building, and behind it is something kind of magical.