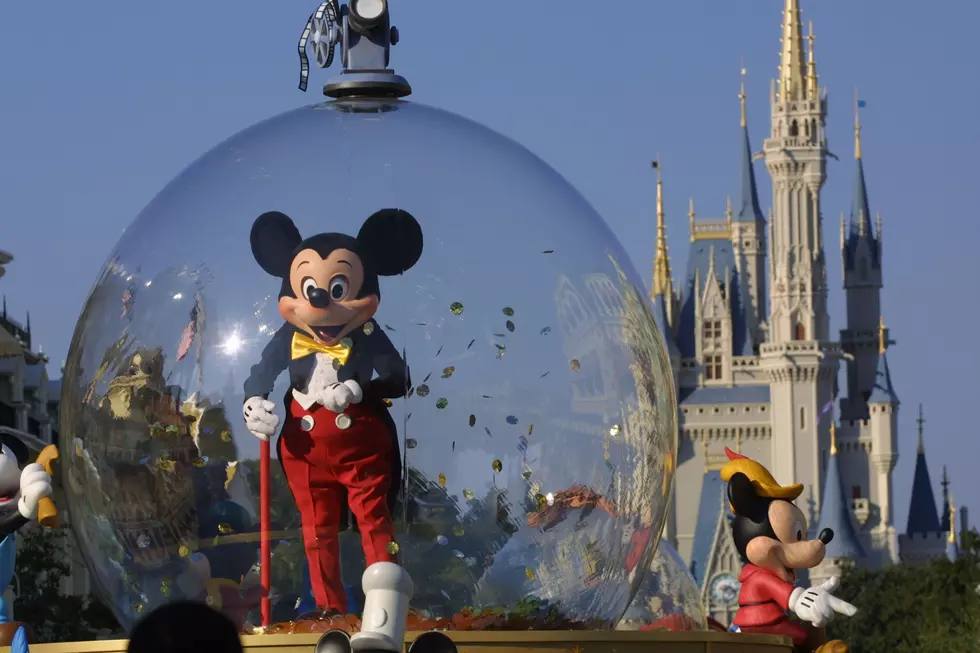 The Coronavirus: Walt Disney World Closed for Spring Break – What Now?
Getty Images
This has to be upsetting news for families that were looking forward to escaping the Tri-State during the week of spring break and taking in some Disney Magic. The head mouse has decided to close the park beginning Sunday, March 15, 2020, they hope to reopen Monday, March 30, 2020.
This is certainly a developing and ever-changing situation. My heart breaks for all of the parents that have to explain this to their little princesses and princes. If you have reservations and tickets I'm sure the Disney Guest Relations Team is ready with something magical to make up for this situation that they cannot control.
"Walt Disney Travel Company is making a temporary adjustment to its policy on change fees for Walt Disney World® and Disneyland® Resort vacations. The following applies only to leisure package bookings made through Walt Disney Travel Company. Until further notice, Disney will waive the Disney-imposed $50 change fee for Walt Disney World Resort and Disneyland Resort packages.
Guests may move their reservation to a future date in 2020.
Changes are subject to availability, and the guest is responsible for paying any increase in price resulting from the change. In addition, any change fees assessed by third-party hotels or other suppliers must be paid, and some products or services may be non-refundable. If air transportation has been ticketed, the guest will be responsible for any increase in airfare as well as any change fee assessed by the airline.
For clients who purchased travel insurance, there is an updated policy in effect until further notice: Up to 24 hours prior to arrival, Guests may modify their arrival dates and maintain coverage under the protection policy as long as there is not a claim on the original travel dates.
Some events and dining experiences may not be offered on the new dates and may be non-refundable.
This temporary policy does not apply to changes made for groups, meetings, and other room block bookings.
If a vacation is canceled, all applicable cancellation fees continue to apply.
To change (or cancel) reservations, please call the Walt Disney World or Disneyland Resort call center."
So, now that we are all stuck here together, what will you be doing?
Enter your number to get our free mobile app