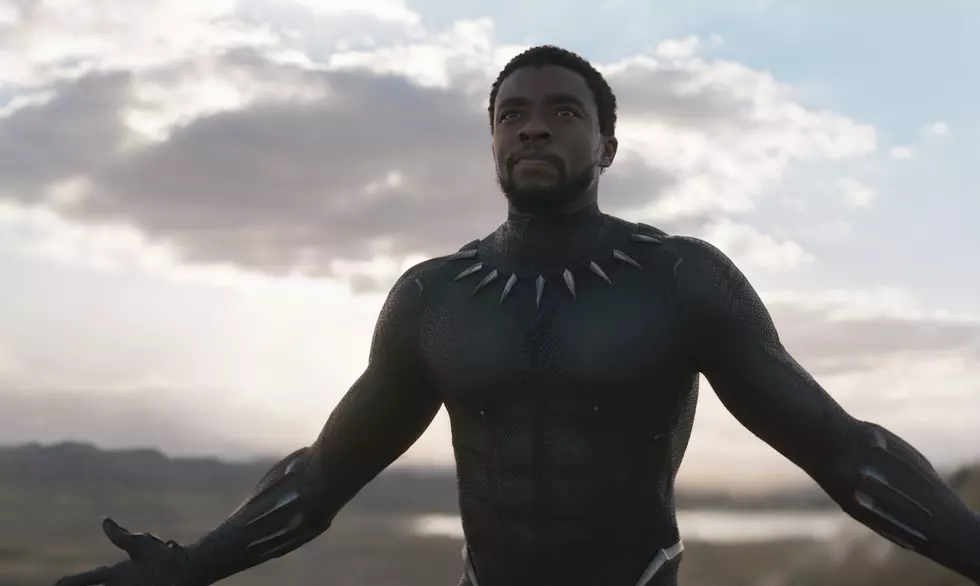 Black Panther Actor Chadwick Boseman Dead at Age 43- Colon Cancer
Marvel
Several media and news outlets are reporting that actor Chadwick Boseman has died after a battle with colon cancer. Of course, he is best known in his role as The Black Panther in the Marvel Cinematic Universe. He was only 43 years old.
I know I sound like a broken record when I say that 2020 sucks, but really, it does. My husband is one of the biggest Marvel fans, and he follows news about the actors closely. He said there was a lot of talk that he had been extreme dieting, but really he was sick.

"It is with immeasurable grief that we confirm the passing of Chadwick Boseman," the actor's family said in a statement. "It was the honor of his life to bring King T'Challa to life in Black Panther."
Should you be tested for colon cancer? Find out more information HERE.
Enter your number to get our free mobile app
'Marvel' at this Room Full of Superhero Memorabilia