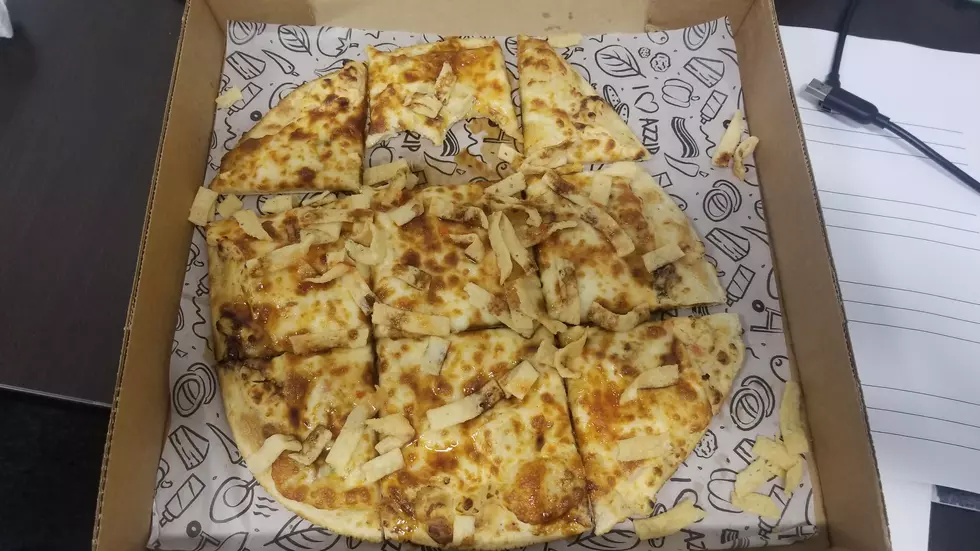 Azzip Pizza's Fundraiser to Benefit Newburgh Community Pool
Azzip Pizza/Crab Rangoon Pizza
Azzip Pizza is having a fundraiser to help out the residents of Newburgh raise money for a community pool this Wednesday, March 21st.  Here's how you can help!
The public is invited to Azzip Pizza in Newburgh on Wednesday, March 21st from 11 am - 9 pm with 20% of all pre-tax sales to benefit the Newburgh Community Pool, according to the Town of Newburgh Indiana's Facebook page.
The flyer must be shown printed or electronically on your phone for the pool to receive a donation for your purchase. Stop by Newburgh's Town Hall or the Historic Newburgh office for printed flyers for the fundraiser.
You can also visit the Town of Newburgh Indiana on Facebook for more details.  Click HERE