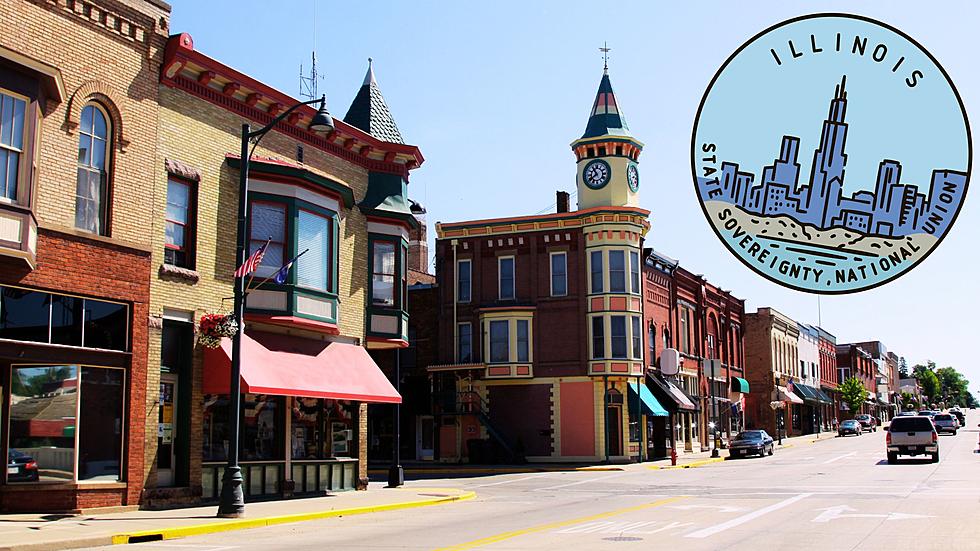 A Small Town in Illinois is on the List of Places to Visit in May
Canva.com
It's going to be May! And if you are looking for the best places to visit in the month of May you will want to go to San Fransisco, Charlotte, and a small town in the Land of Lincoln, here are the details...
According to the travel experts at Megan & Aram beautiful little Galena, Illinois makes the list of the 20 Best Places to Visit in May in the US. Galena makes the list with some incredible places like New York City, Boston, the North Georgia Mountains, Las Vegas, and more. So why does the best little touristy town in Illinois make the list? On the list they say...
"The weather is nice enough to be outside while the peak tourist season hasn't started yet..., Apple River Canyon State Park has five hiking trails and scenery, and the Galena River is one of the best places to go kayaking in Illinois...don't forget to check one of the local wineries. In addition to tasting local wine in one of the stores in downtown Galena, you can also visit Fergedaboudit Vineyard & Winery a quick drive away to sample wine and enjoy their beautiful scenery."
To learn more about why you should visit Galena, Illinois this May, and what else there is to do in May across the US click here!
May is a TOUGH month to decide where to travel too because the weather is perfect in the northern parts of the country. But you also don't want to wait until June, July, and August to go to southern states like Georgia,  Arizona, Florida, and Texas because the weather will melt your face off then.  I will say that if you are going to go to Galena then May or September would be the months to go.
LOOK: Stunning, historic hotels from every state and the stories behind them
Stacker
curated this list of stunning, historic hotels from every state. To be considered for inclusion, the structure must be more than 50 years old. Many of the selected hotels are listed on the National Trust for Historic Preservation, and several are purported to be haunted.