Christina Aguilera's Producer Says Singer is 'Not Ready' For New Music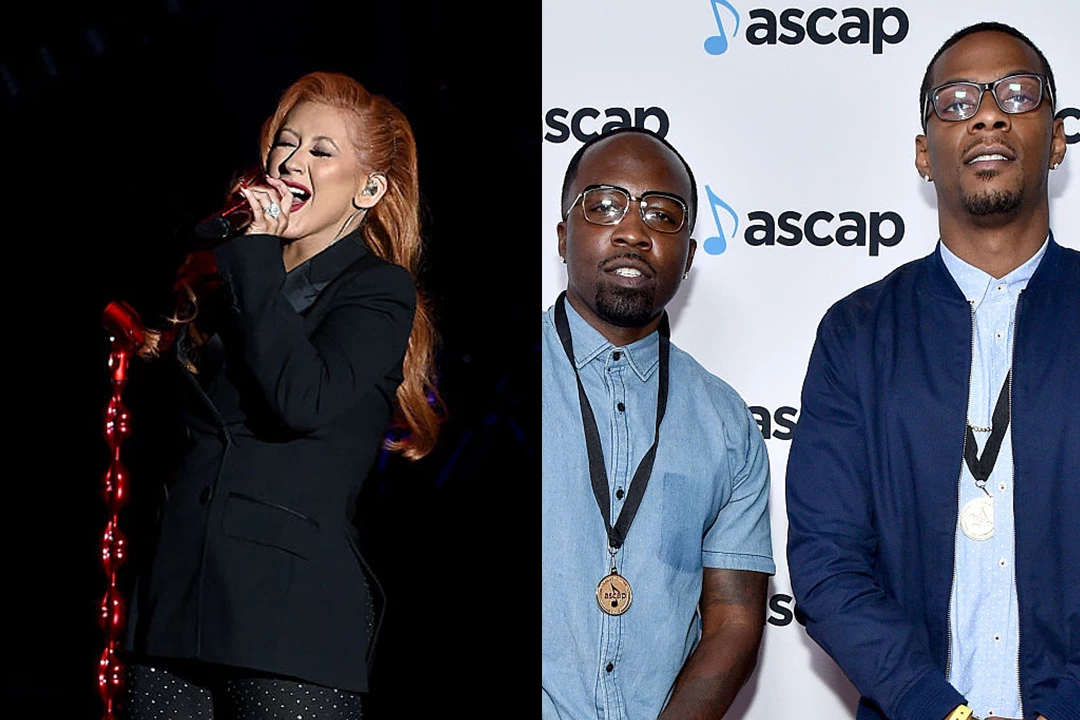 Apparently fans aren't the only ones who are getting impatient for new music from Christina Aguilera. In a tweet on Monday, Kosine — half of the production team Da Internz that had been working with Aguilera on new music as recently as 2015 — responded to a question asking when the new tracks would be coming. The shade was polite, but definitely present.
naw, I gotta be respectful of her art. Yea I'm a producer, but I'm a fan as well. Time to just work with artists who are ready.

— Kosine (@DaInternz) July 15, 2017
Aguilera's last release was the track "Change" back in 2016, but before then, her last LP came in 2012. In 2015, Da Internz were excitedly quoted as creating a "caviar ratchet" sound for the singer, bringing back her 2002 "Sextina" sound. Still, besides "Change," there's been no actual change. In fact, Da Internz aren't credited at all on the track, and it's hardly "ratchet." Instead, it's a soulful ballad accompanied by piano, released as a memorial to the victims of the 2016 Pulse Orlando shooting and the death of Christina Grimmie.
Fans will just have to keep waiting for more of their Xtina fix — the singer hasn't tweeted in response to Kosine, and her most recent promotion on the platform is for her role in the new Emoji Movie.
And introducing………Miss Akiko Glitter #EmojiMovie pic.twitter.com/AXO6eI2jAp

— Christina Aguilera (@xtina) July 7, 2017
Xtina's Most Xtreme Red Carpet Looks:

Source:
Christina Aguilera's Producer Says Singer is 'Not Ready' For New Music